​
​
WHAT IS THIS?
​
This is a monthly club hosted inside of the From Zero 2 Six Community led by Business Coach for Online Entrepreneurs, Krista Mollion​
​
WHO IS IT FOR?
​
My book picks are for Coaches, Consultants, Independent Contractors, Side Hustlers, Freelancers, and Online Digital CEOs.
​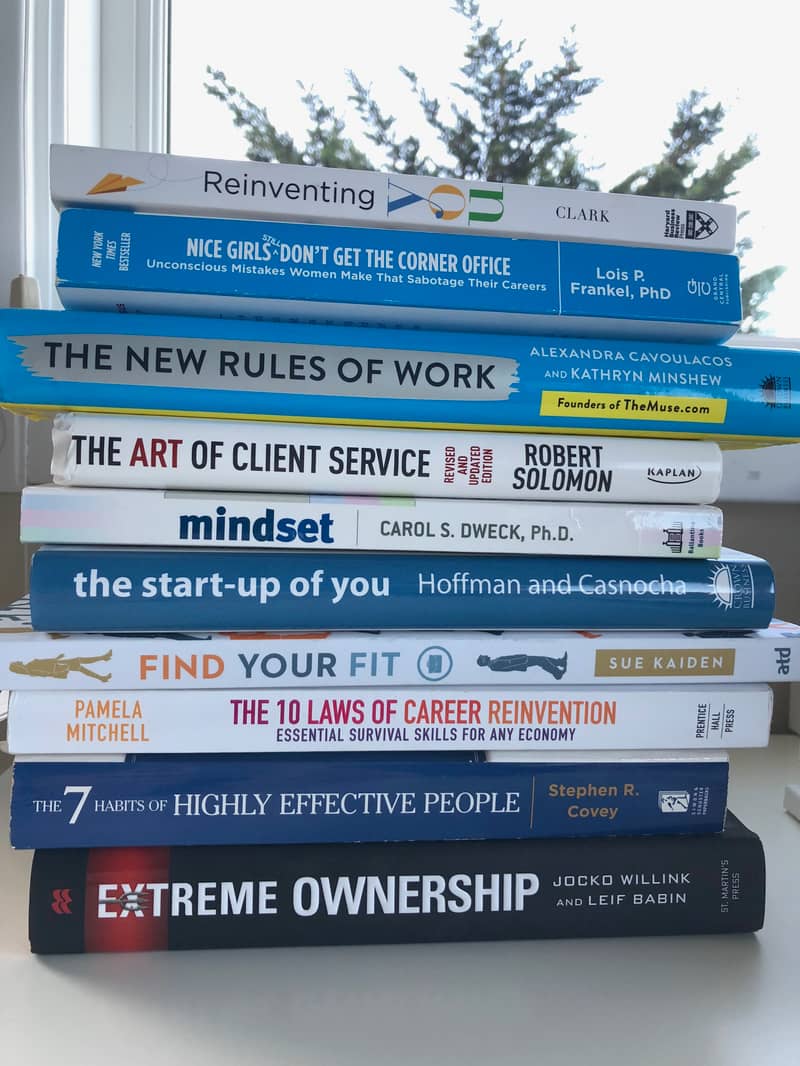 ​
WHY JOIN A BOOK CLUB IN THE AGE OF TIKTOK AND TWEETS?
​
Leaders are learners, my friends, and books, whether in written or audio form, are still the most amazing and inexpensive way to gain knowledge and insights from millionaires, thought leaders, and people who can help you up level your game. Together there is more fun and accountability. Enough of the guilt for not reading more!
​
ABOUT THE HOST
​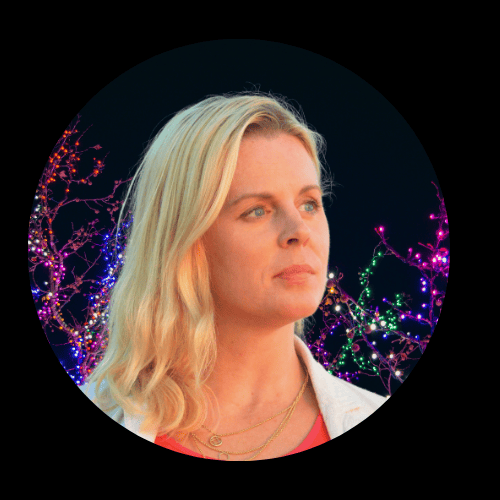 ​
I'm Krista Mollion, Business Coach for Online Service Entrepreneurs. My ideal Customer is a Coach, Strategist, Consultant, CEO, Author, Speaker, or Agency Owner. I help them build profitable online businesses around their passion. My clients struggle with sales, pipeline, and clients. Most are smart yet frustrated DIYers wondering why their smart strategies aren't yielding fruit.I solve their problems by auditing their business and showing them their weak spots in Marketing, Sales, and Business processes.
​
HOW DOES THE CLUB WORK?
​
I curate the book list, you show up. Every month, I'll share my pick for 3 books in the following areas:
​
1/ Business/Marketing/Success
​
2/ Sales/ Finances/ Money
​
3/ Mindset/ Spiritual/ Personal Growth
​
I'll also give you a quick overview of all 3 picks of the month, plus a worksheet with some thought-provoking questions you can use if you decide to read the book(s).
​
We'll spend about 30 minutes going over any thoughts on the current months' books, and another 30 minutes talking about the new books.
​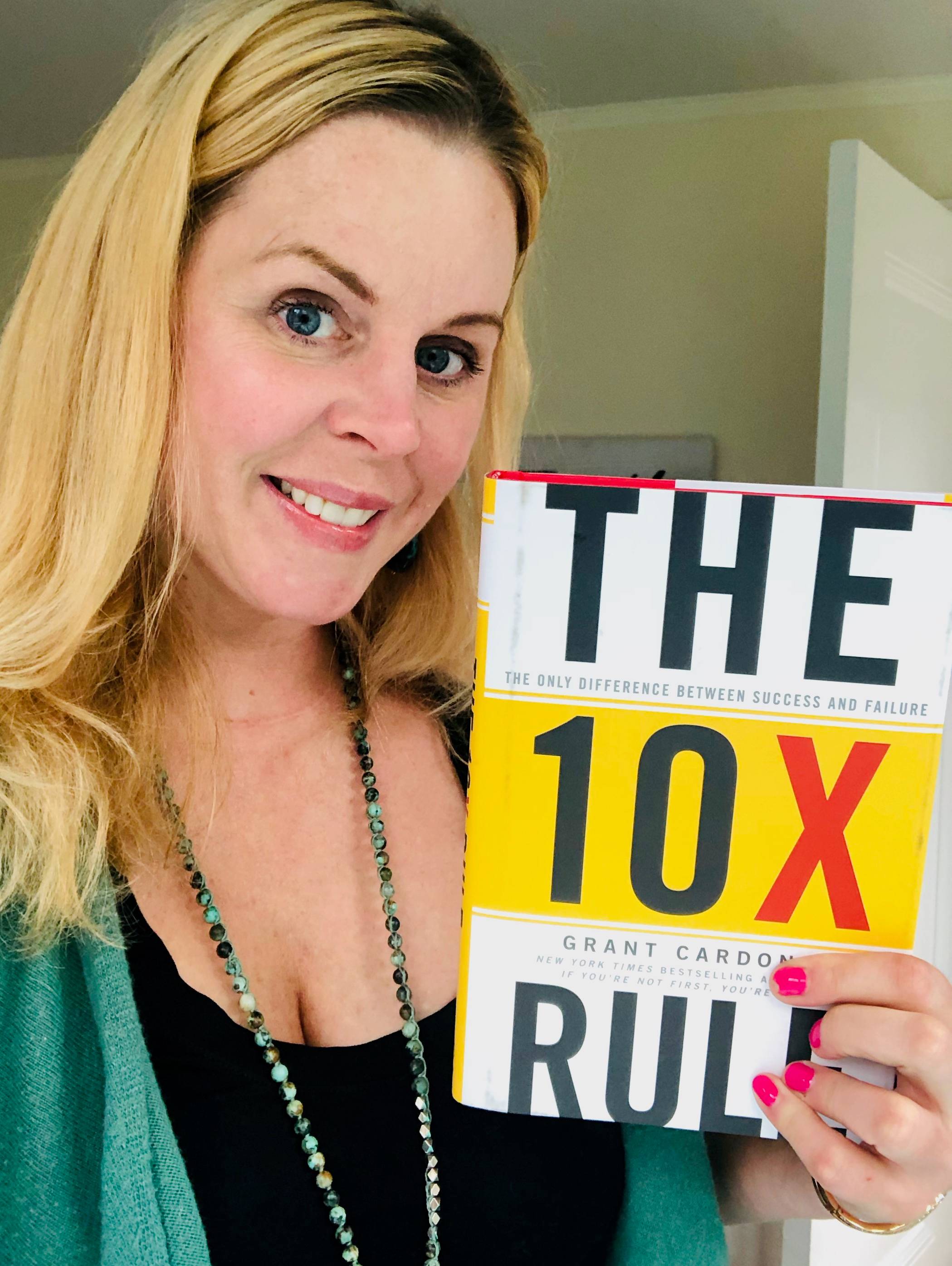 ​
Q+A ABOUT THE CLUB
​
1. What if I can't attend? All meetings will be recorded and stored inside the community for those who want the replays. Emails will be sent out with this info and the worksheets. Use the audio like a podcast to listen to later.
​
2. What If I didn't read all the books? No worries! Each month, you do what you can. The list is yours to keep, so at a minimum you'll know what to get once you have the time. You'll get value just via listening.
​
3. What is the value of this Book Club? This book club is intended to introduce you to the best business + mindset books out there, so you have no excuses not to make reading a new habit or to get more value out of your reading. Gain knowledge from the pros....for the fraction of the cost of coaching or courses. All book recommendations under 30$USD.
​
4. Why three books per month instead of one? I have found in past book clubs that I sometimes already read the book, or didn't care for it. Plus, I personally am a fast reader, so then I had to wait for the next pick. This way, I offer options to appeal to more preferences and learning styles.
​
5. What is the catch? No catch. I am passionate about reading and Entrepreneurship, Marketing, and Mindset are my favorite topics I could discuss all day and it is a joy to do it with a tribe of fellow entrepreneurs.
​
6. What does membership cost? There is a very small annual fee ($25) to cover the cost of running the book club. (and to prevent bots from joining).
​
Apply Today!