Meet Your Host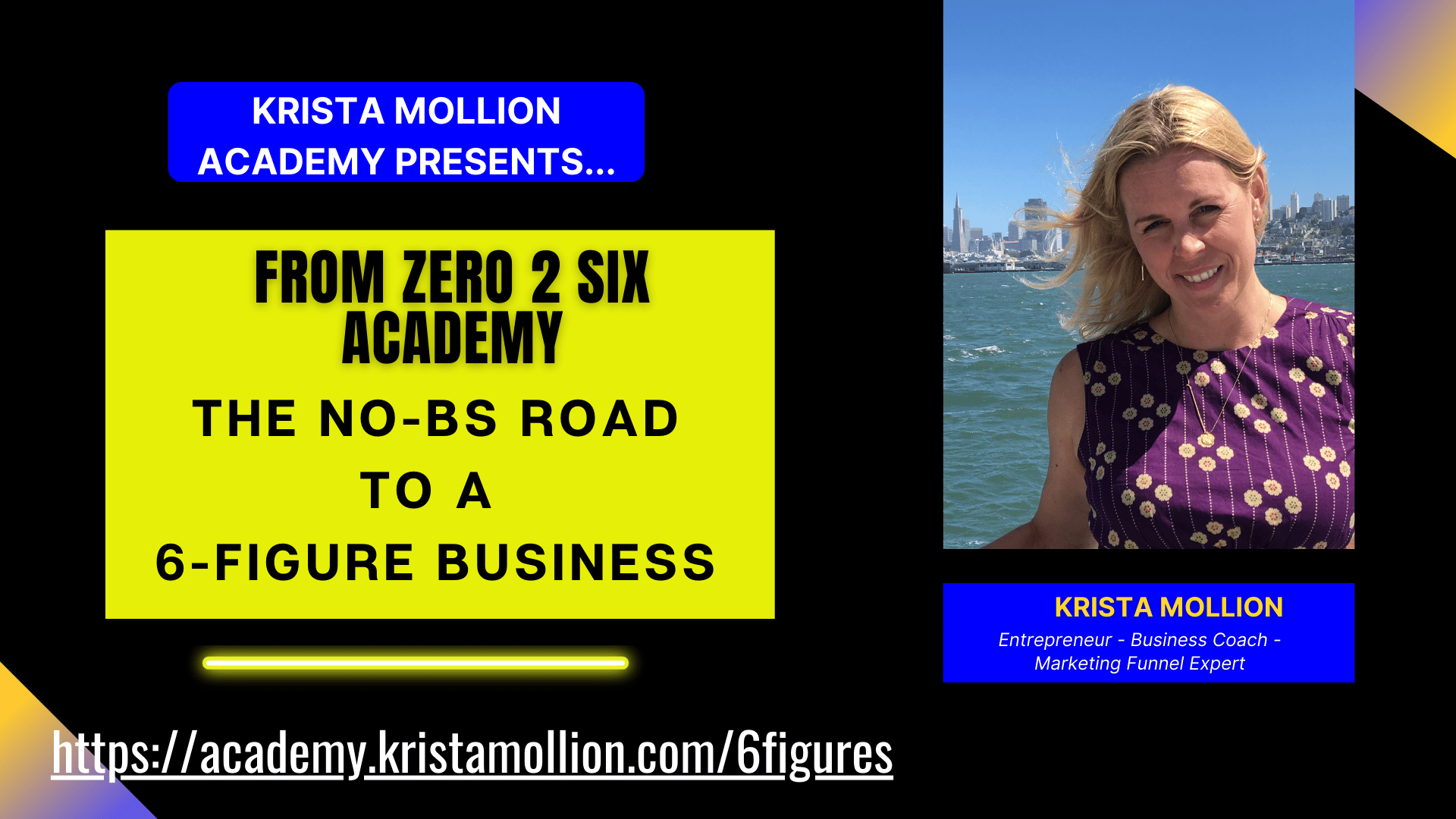 -20 years as a full-time entrepreneur
-Built an 8-figure digital agency and sold my shares
-Worked with top brands like Apple and HP in the SIlicon Valley
- Over 69k followers on Linkedin
- Over 28k newsletter subscribers
- Millions of content views
- Over 7 figures in revenue generated on LinkedIn
Here is What You'll Learn
​
In this free masterclass, you'll learn how to
​
You'll get fully up to speed on EVERYTHING you need to know to confidently start (or ramp up) your business THIS YEAR and beyond.
​
You'll walk away with renewed excitement and a clear path to start implementing everything we talk about… instead of being left with the frustration of "why isn't my business growing?"
​
As an attendee (yep, you gotta show up for this), you'll get all the details on a state-of-the art lead generation strategy that works – this is the stuff I use in my own business, and it won't be shared anywhere else.
​
Benefits for All Attendees:
-Lifetime access to the training
-Free workbook PDF
-Surprise Bonus: Join to See!
​
Sign up today to make sure you don't miss it!
Let's connect on socials!